Authentic Mexican Salsas made with fresh ingredients and tastes just like it came from your favourite Mexican food restaurant.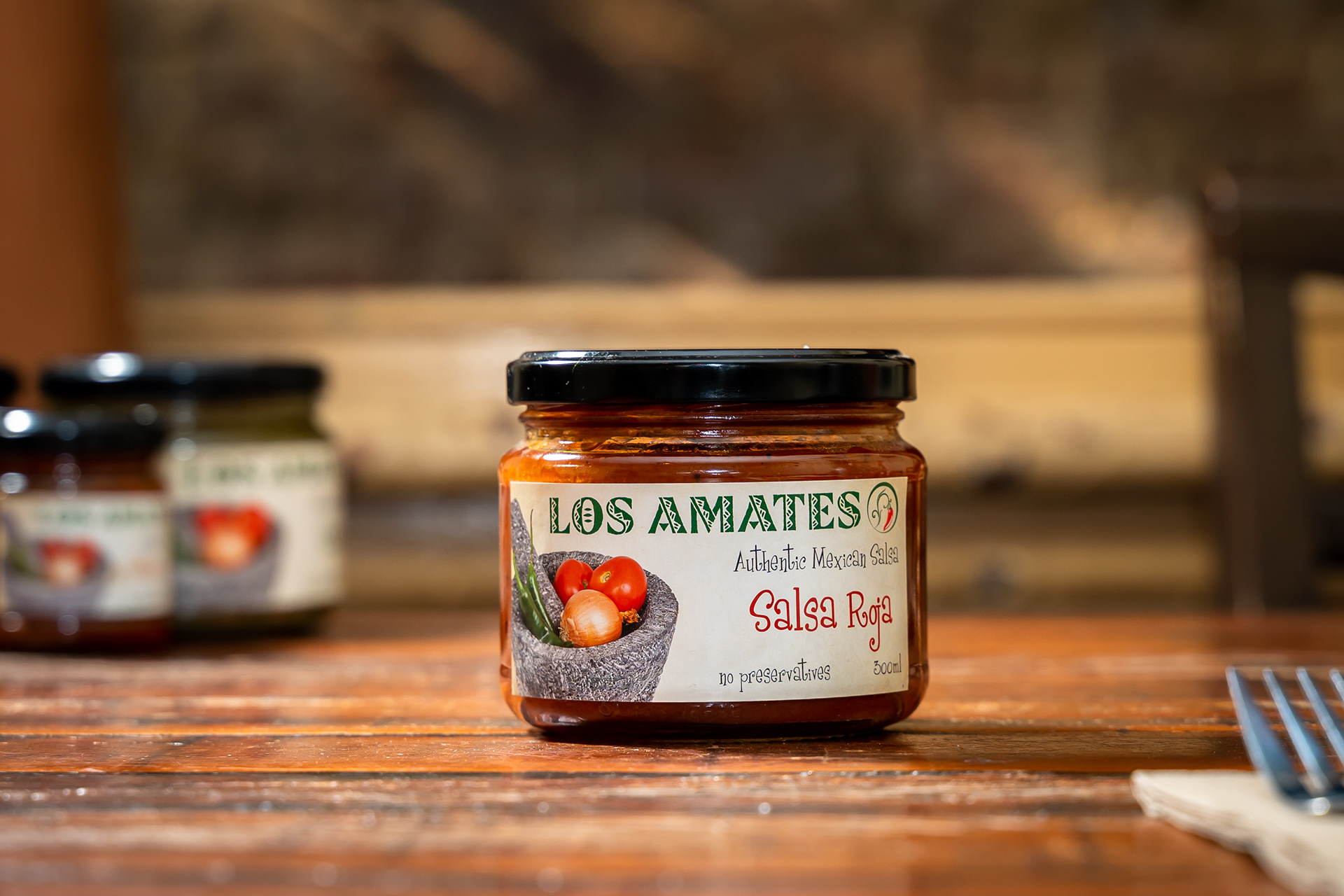 Salsa Mole
: Made with ancho chillies, Mulato peppers, pasilla chillies, chipotle, chocolate and 17 secret ingredients (contain peanuts) 
300 ml $12.50 
Salsa Asada:
Spicy with red Habanero peppers and Birdseye chillies 
100 ml $9.80 
Salsa Roja
: Jalapeño & fresh chillies combined with red Aussies tomatoes.
                            300 ml $7.50                         
Salsa Verd
e: Green tomatillos with Jalapeños & Fresh Chillies 
                          300 ml $8.50                       

Are you a restaurant owner, chef, or retail buyer?
We supply to top restaurants and kitchens around Australia. 
Our salsas  are stocked at independent grocery stores across Australia.
Enter your location to find a stockist near you!
Alimentari Collingwood
302-304 Smith Street 
Collingwood VIC 3066 https://alimentari.com.au/
Alimentari Brunswick 
251 Brunswick Street
 Fitzroy VIC 3065 https://alimentari.com.au/
Poblano Mexican https://poblanomexican.com.au/
Casa Ibérica https://www.casaiberica.com.au/